Product & packaging solutions for a zero waste future
GRØNBLÅ develops 100% compostable product and packaging solutions that close the biological cycle and preserve resources. We have the knowledge, certified material and patent driven technology for sustainable bio-based products. With years of experience in the bike industry we know the requirements from first hand.
Sustainable ideas for a green planet
With years of experience, we develop 100% compostable products and packaging solutions with a focus on the sport industry. We are passionate about our goal to make cycling even more environmentally friendly and sustainable.
Earth-friendly plastic alternatives
Together with our partners, GRØNBLÅ offers a one-stop experience: from prototyping to mass-produced products according to your specifications. Environmentally friendly, tested, certified – and 100% compostable.
+8%
of global oil production requires the production of plastic per year.
99%
of all seabirds will have plastic in their stomachs by 2050.
+56%
of the plastic ever produced worldwide has been produced since the year 2000.
Our Goal
Replacing plastics with 100% compostable, bio-based products.
Today most of the waste consists of single-use plastic packaging. The potential to replace this with our 100% compostable products is high!
Together with our customers, we develop sustainable strategies and products that reduce waste and preserve the earth's resources. To achieve this goal, Grønblå has invested in a manufacturer of 100% compostable material.
All products are 100% compostable. You can bury your used product in the compostable environment, which could be your garden or food waste machine. The products are decomposed into organic carbon, fertilizer and thus returned to the earth. A great solution for our planet!
Join us! Together we can change the world.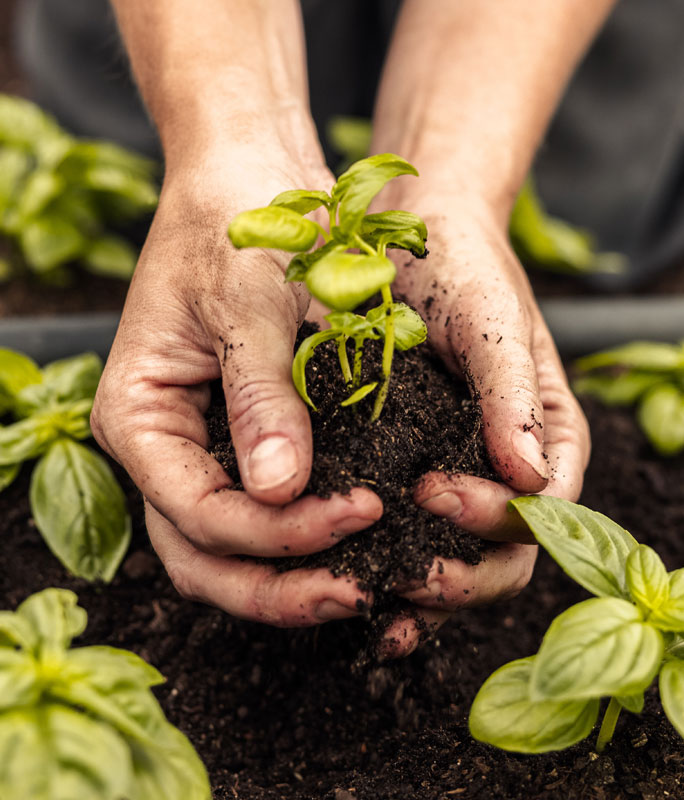 Consumers will spend up to 150 billion usd on sustainable products by 2021.
Source
Nielsen – insights 2019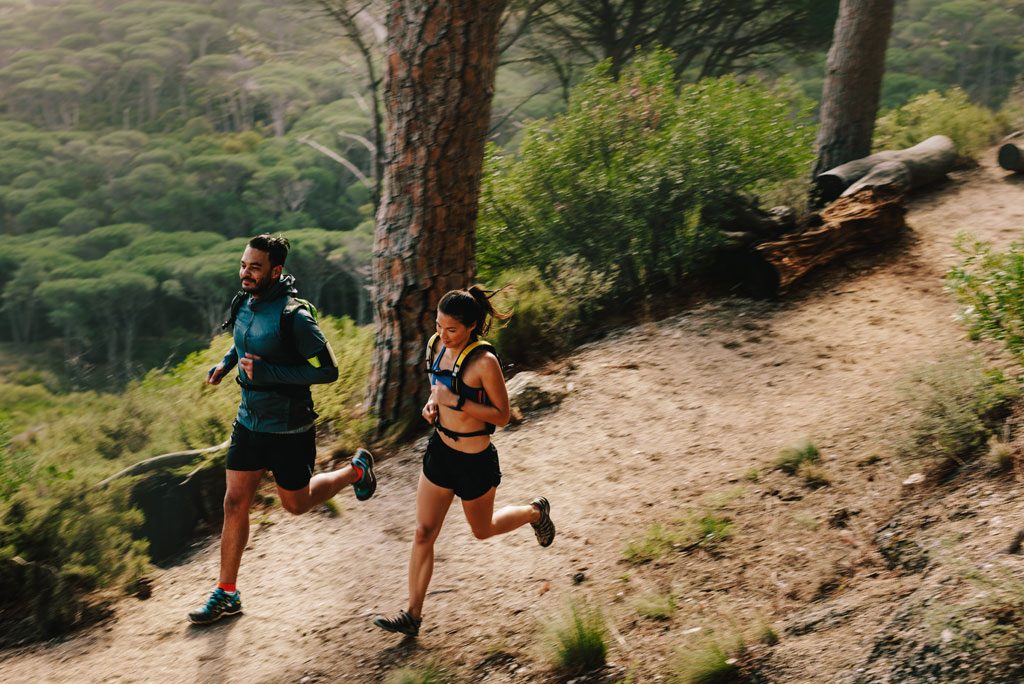 Our Services
100% compostable product and packaging solutions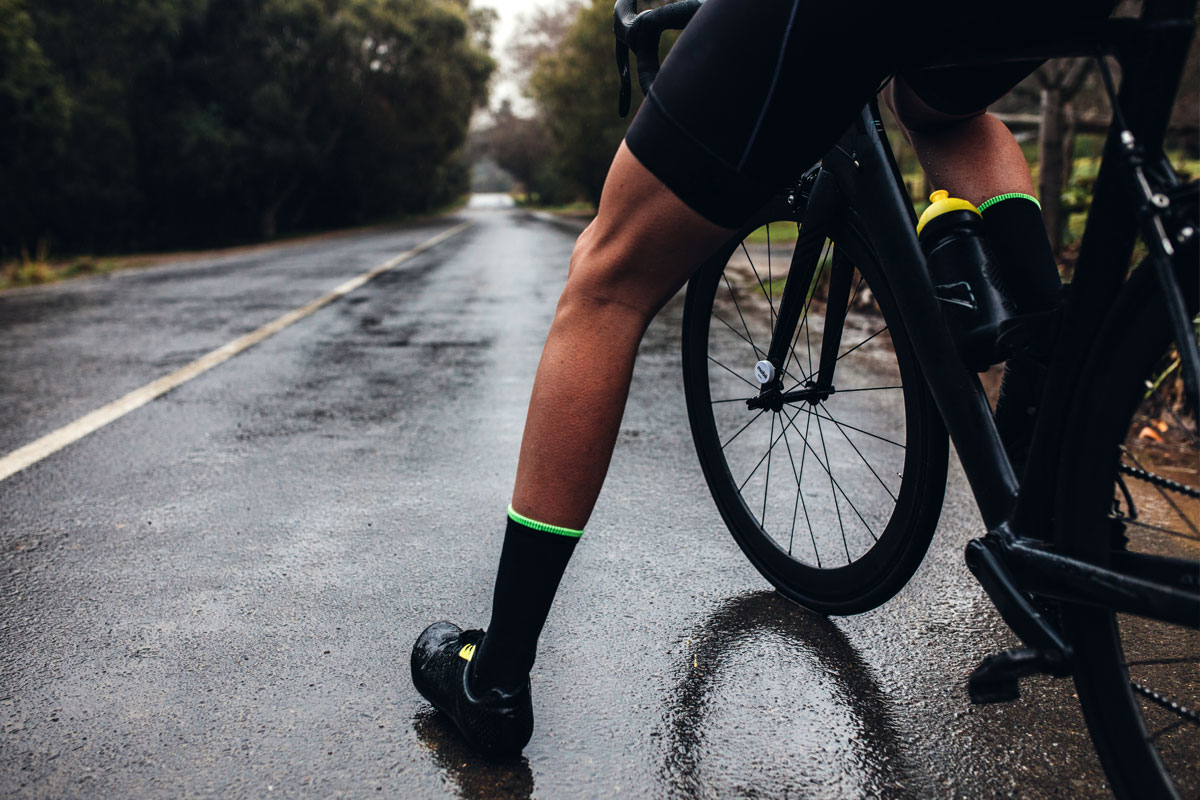 Custom Solutions for brands and companies
We are convinced that the future belongs to green companies and products. Together with you, we analyze materials and processes used and design future-oriented sustainable solutions.
With our partners, we offer you everything from a single source if required: from prototyping to the series product according to your wishes. High-performance, proven and certified. Bioplastics have the potential to solve many of our problems.
Ready to go products and packaging solutions
GRØNBLÅ offers a variety of different package protection products  especially for the bike industry like film, bubble wrap, fork or wheel protection.
Our bio based products are tested by independent laboratories from Europe, USA, Japan, Australia, and Taiwan, which are proven to be free of plasticizers, BPA, phthalates and meets international standards for heavy metals content and will degrade within 60 to 90 days in a commercial composting facility. Let's make cycling green!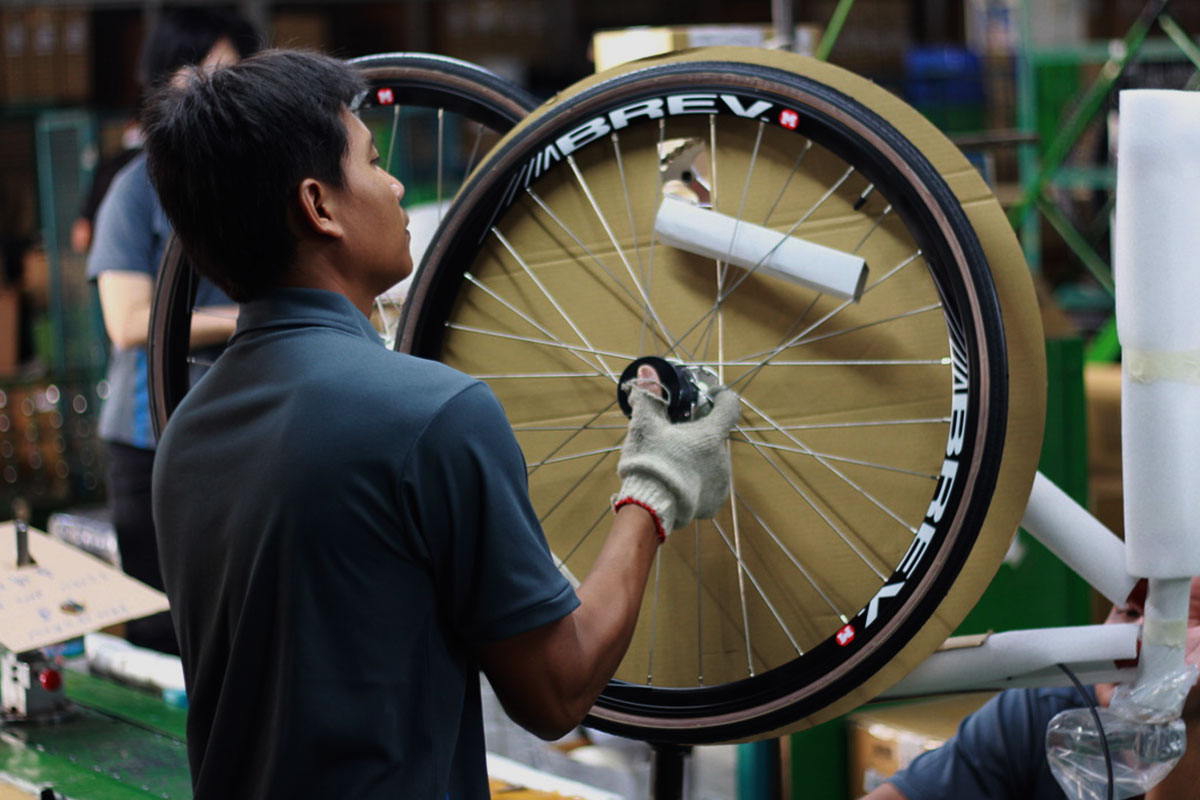 Technology
Grønblå provides cutting-edge alternatives to conventional plastics
All our resins are tested, certified and free of BPA, Phthalates and other plasticizers and will degrade within 60 to 90 days in a commercial composting facility.
Water Bottles, dispenser etc.: Our blow molding resins are composed of biodegradable PBAT, PLA & PBS. Certified for industrial composting environments and will degrade within 60 to 90 days in a commercial composting facility.
Bags, films, etc.: The Compostable Film Extrusion Resins are for most blown film extruders and converting bag / making equipment.
Cutlery, care products etc.: We provide Compostable Injection Molding Resins with easy process-ability and excellent mechanical and physical properties in finished molding parts.
Food containers etc.: The Compostable Resins for Sheet Extrusion meet the highest standards for thermoformed containers and the use with cold and hot dishes.
Wide range of packaging: Our Foam Sheets with Compostable Resins are naturally anti-static and water soluble.
Paper, paperboards, mugs, cups etc.: Our Compostable Resins for Extrusion coating applications are grease-, moisture- and heat-resistant.
A wide range of device protection:  Our Compostable Resins for Bubble Film ensure maximum strength, high resilience and heat resistance up to 90°C.
Do you have a product idea or an existing item that you want to make more sustainable?
Interested in new sustainable products or packaging? We will be happy to evaluate how to get more green to your company or brands.
Get our Newsletter
Know more about a greener future
Our Newsletters are like our products: Sustainable and full of knowledge.