Green solutions for companies, brands and distributors
GRØNBLÅ develops environmentally friendly products from sustainable raw materials. Together with our partners, we offer you everything from a single source: from design and prototyping, to the finished product. In order to meet our customers requirements, we use multiple manufacturing processes.
We have the technology and know-how to deliver thousands of different sustainable products for the most diverse applications.
The further increase in environmental pollution calls for a fundamental rethink in raw materials, production and use, with the goal of a new circular economy. We take the first steps and think about new biological and environmentally compatible solutions. Join us! Together we can change the world.
We think 360 degrees. For us, avoiding unnecessary packaging is just as much a part of this as using renewable raw materials and biodegradable and compostable materials. Together with our customers and partners collectively, we want to set the standards.
GRØNBLÅ Offerings
As a startup with a strong vision we make your requirements possible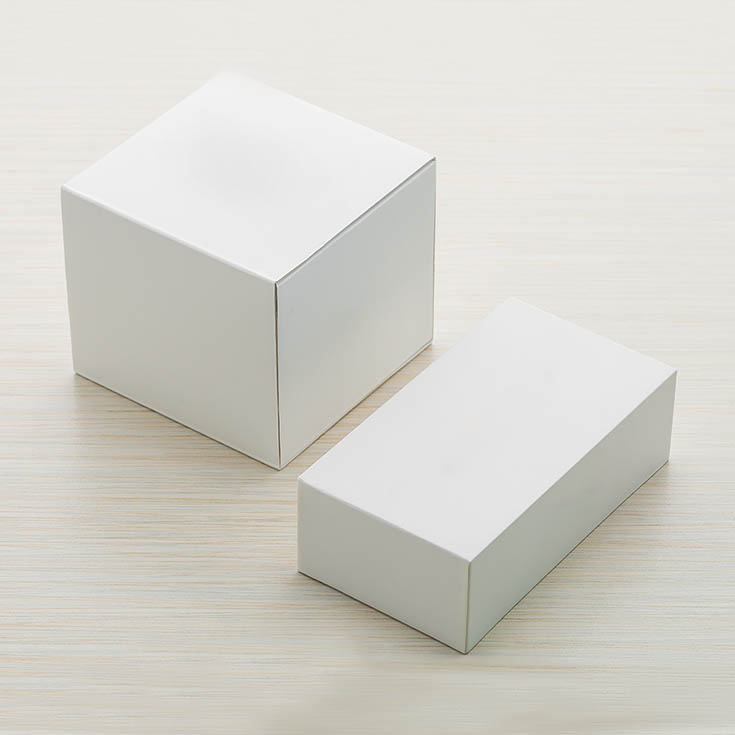 Packaging
+ Air Cushion Bags
+ Bubble Film
+ Packaging Film
+ Bags
+ Fork Protection
+ Wheel Protection
+ etc.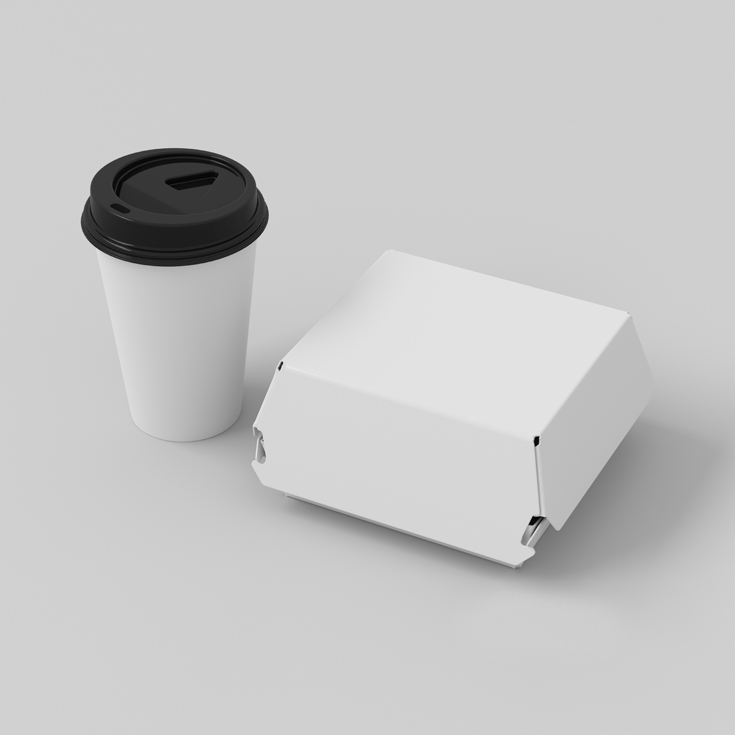 Food & Beverage
+ PLA Cups and Lids
+ Cutlery
+ Takeaway Boxes
+ Cold Cups
+ Deli Containers
+ Drinking Straws
+ etc.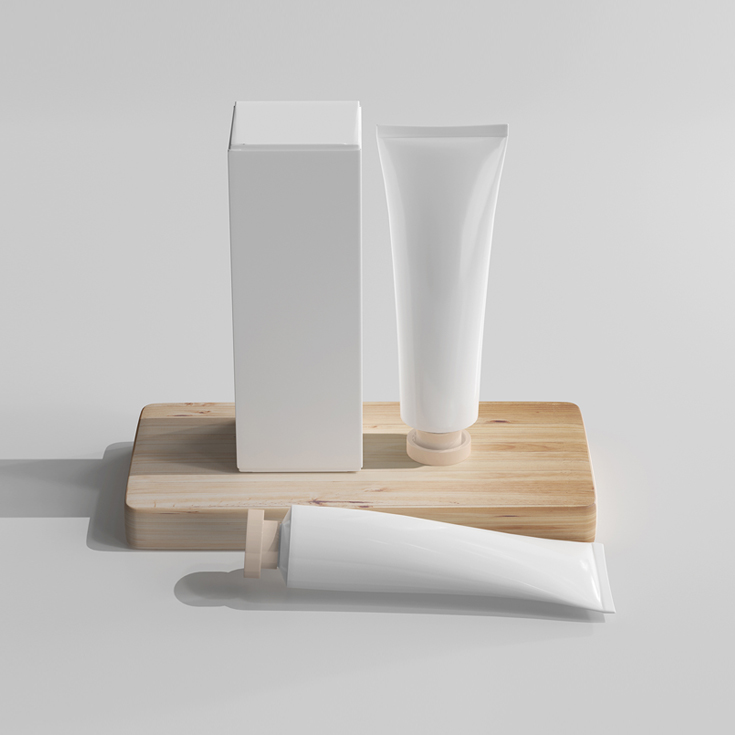 Care Products
+ Combs
+ Brushes
+ Toothbrushes
+ Mugs
+ Utensils
+ etc.
Technology
GRØNBLÅ PROVIDES CUTTING-EDGE ALTERNATIVES TO CONVENTIONAL PLASTICS
All our resins are tested, certified and free of BPA, Phthalates and other plasticizers.
Bottles, dispenser etc.: Our blow molding resins are composed of biodegradable PBAT, PLA & PBS. Certified for industrial composting environments.
Bags, films, etc.: The Compostable Film Extrusion Resins are for most blown film extruders and converting bag / making equipment.
Cutlery, care products etc.: We provide Compostable Injection Molding Resins with easy processability and excellent mechanical and physical properties in finished molding parts.
Food containers etc.: The Compostable Resins for Sheet Extrusion meet the highest standards for thermoformed containers and the use with cold and hot dishes.
Wide range of packaging: Our Foam Sheets with Compostable Resins are naturally anti-static and water soluble.
Paper, paperboards, mugs, cups etc.: Our Compostable Resins for Extrusion coating applications are grease-, moisture- and heat-resistant.
A wide range of device protection: Our Compostable Resins for Bubble Film ensure maximum strength, high resilience and heat resistance up to 90°C.
Do you have a new green idea?