Who we are
Replacing one-time-only plastic into 100% compostable material!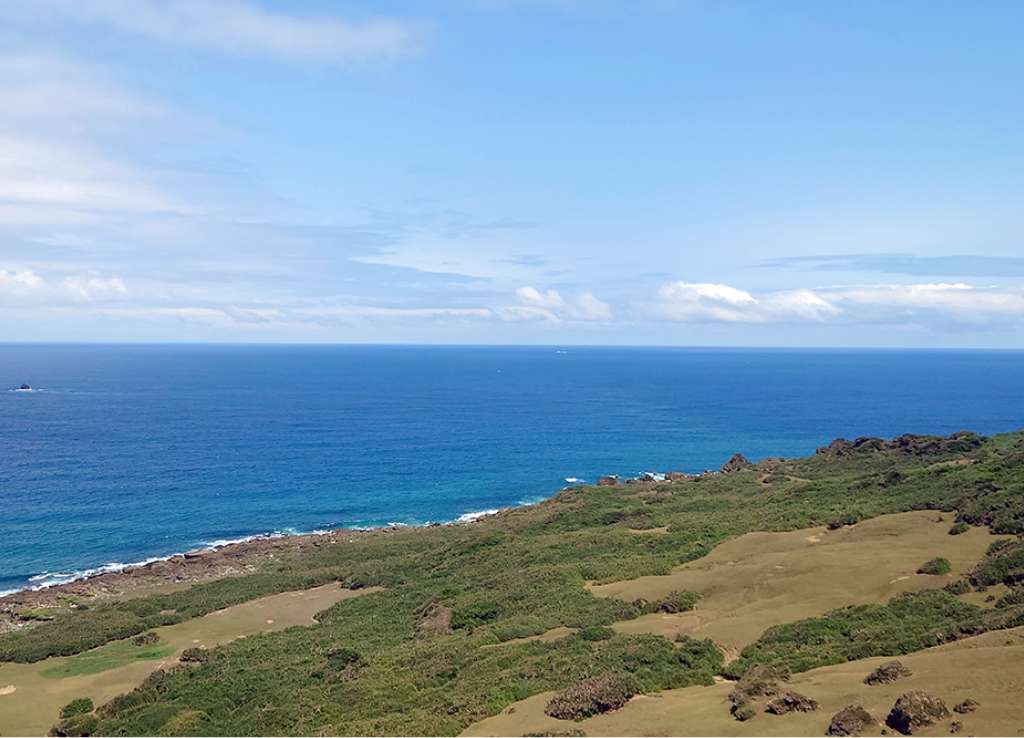 GRØNBLÅ is A Danish Term which means green and blue. The name represents our company's competence and vision for a green planet and sustainable products. We believe that there is no end to what we can achieve on sustainability – but there is a start!
Jayu Yang
Founder
GRØNBLÅ is developing new, pioneering packaging solutions to reduce single-use plastic products and replace them with 100% compostable materials. Thanks to exclusive collaborations, we have the knowledge and materials that can drive the change. From waste back to earth!
GRØNBLÅ was founded in 2021 by Jayu Yang. With her rich experience as a successful founder and entrepreneur in the global bicycle industry, she understands packaging problems and solutions firsthand. Focusing on the European market as a first step, the new company is both a new challenge and a promise – because there is no Planet B.
That's why she decided to invest in new packaging materials and sustainable products which conserve resources and protect the planet – that is GRØNBLÅ.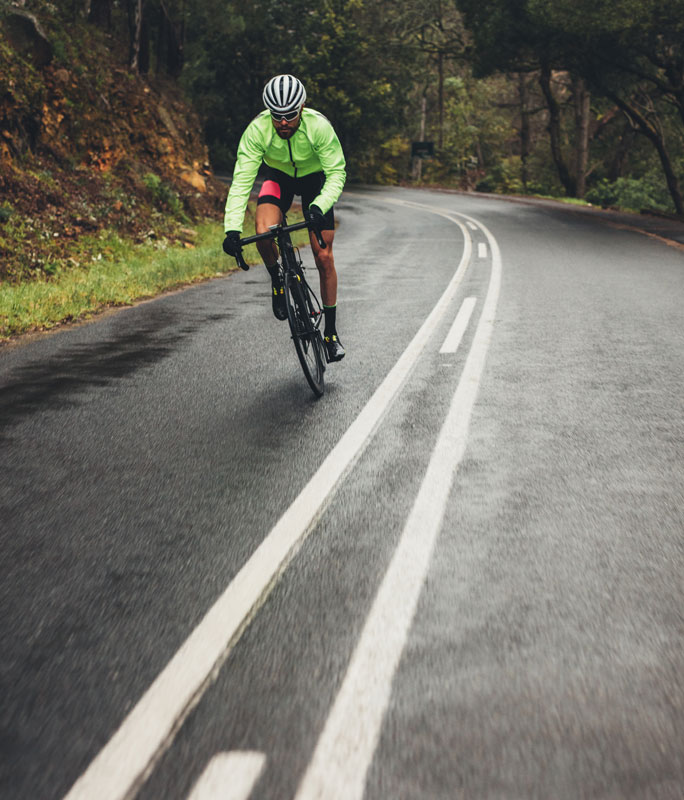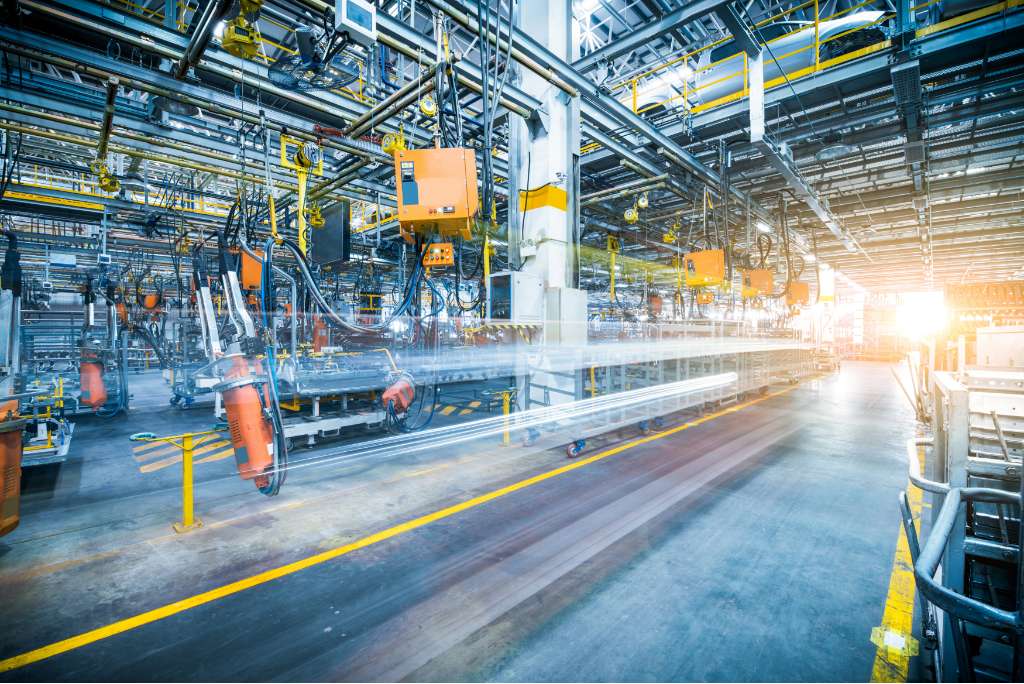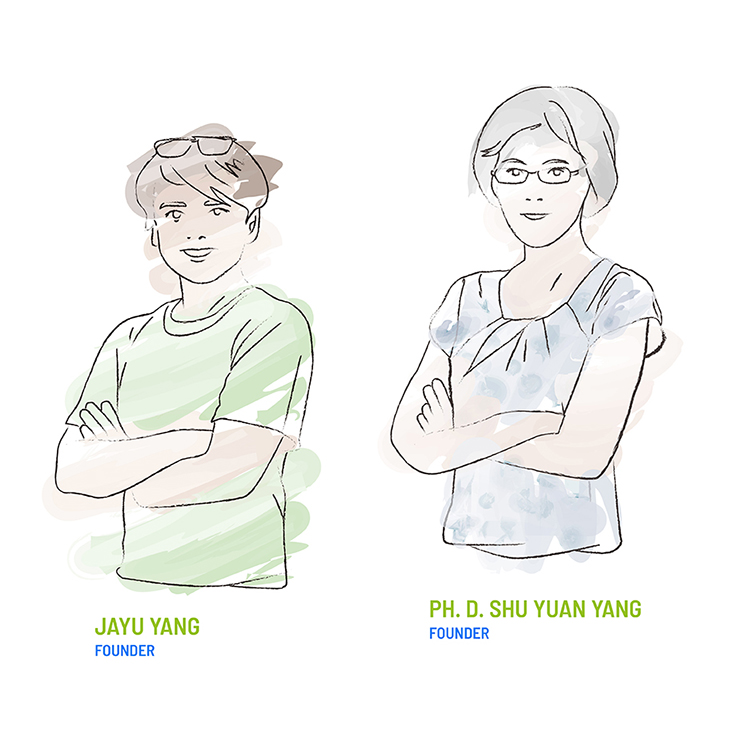 Behind GRØNBLÅ stand two visionaries Jayu Yang and Ph.D. Shu Yuan Yang – combining their long experiences in industry and scientific work with a desire to make the world a better place for future generations.
Jayu Yang has rich experience as a successful founder and entrepreneur in the global bicycle industry, she knows packaging problems and solutions first hand. Shu Yuan Yang, who graduated with honors in biology from Yale, brings a wealth of experience in product development and background knowledge in materials and waste management.
Asia

Bldg B, 11F, No. 201-19 | Tunhwa N. Rd | Taipei | Taiwan

Europe

Scharmeder Str. 1 | 33154 Salzkotten | Germany

North America

1230, Avenida Chelsea, Vista | CA, 92081 | USA
Do you have a product idea that you want to make more sustainable?
We will be excited to work with you to add more green to your company and products.